Join us for an array of Healthy and Flavorful Land and Sea dining options with with Baja Freshly Sourced ingredients.
There will be a small group of passionate presenters to help educate and inspire us. Speakers include: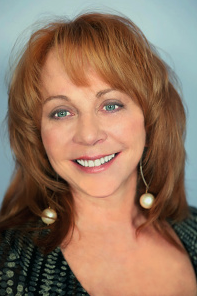 The Midwest Mermaid Muse – Kathleen Foland (certified health coach)
I am a firm believer that when it comes to wellness and beauty that it takes a dual approach. Topical and culinary products are to be experienced for wellness and beauty inside and out.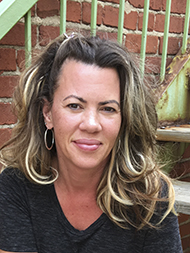 Stacey Rupe – Owner of BB Spa & Boutique. Stacy's new spa is unique in its holistic and comprehensive approach.  Stacey will present on the health benefits of colon hydrotherapy as well as her career as a licensed colon therapist, Master aesthetician and entrepreneur.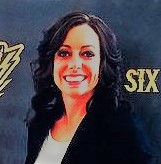 Dr. Brianna Murray, a graduate of prestigious Palmer College of Chiropractic. Dr. Murray is trained in advanced spinal corrective care, nutrition, exercise, and toxicity. She is also a member of the sports performance team which serves the U.S. Olympic weightlifting, wrestling, and judo teams.